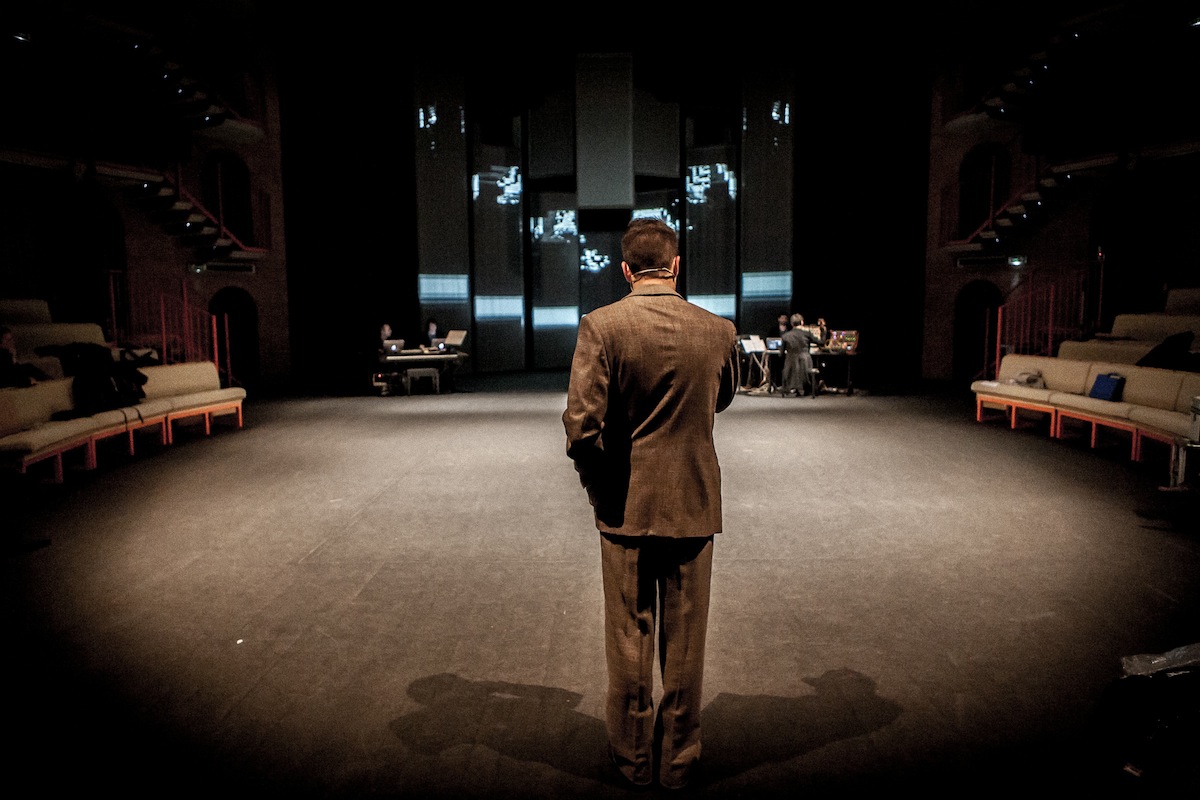 1944 Hanslope Park
Research on 'Delilah' has been in progress since the beginning of May 1943. Up to now the work has all been concentrated on the unit for combining the key with the speech to produce cipher (or scrambled speech) and for recovering the speech from the cipher with the aid of the key.
Alan Turing's Delilah Report, 6 June 1944 – British National Archive, box HW 62/6
THE FACT
Alan Turing had been sent by the British Government in the United States for a comparison with the American security experts on coding systems used by the Allies. Back from America, after examining the monumental SIGSALY, voice coding system used for communications between Churchill and Roosevelt, Turing gives another great example of his vision and simplification creating Delilah, which, although it has never been used in operations during the war, is the first example of digitization of the voice.

THE SCENE
In this scene the digitization of the voice is artistically recreated through computers and the Buchla synthesizer. The voice of Churchill, part of his speech of March 26, 1944, used  by Turing to test Delilah, the voice and the image of the actor on stage are developed in a process of sound rarefaction and granulation and visual decomposition that reworks the image's decoding errors.
THE DOCUMENTS
-      "Speech sistem Delilah", Report by A.M. Turing del 6/6/1944. Kept at  British National Archive, box HW 62/6
-      "Our greatest effort is coming" by W.Churchill (Vital Speeches, Vol. X)  trasmitted by radio in 1944/3/26.
JOHN HARPER. DELILAH

John Harper is the engineer in charge of the reconstruction project of the machines Bombs and Delilah.
FRANK CARTER. TURING, SHANNON AND DELILAH

Frank Carter, specialist in the history of the Codebreakers, is the author of publications on codebreaking published by the Bletchley Park Museum where holds regular conferences. 
FROM WINSTON CHURCHILL'S SPEECHES
The hour of our greatest effort and action is approaching. We march with valiant Allies who count on us as we count on them. The flashing eyes of all our soldiers, sailors and airmen must be fixed upon the enemy on their front. The only homeward road for all of us lies through the arch of victory.
(from Winston Churchill, "Our greatest effort is coming" broadcast from London, March 26, 1944 – Vital Speeches of the Day, Vol. X, pp. 354-358)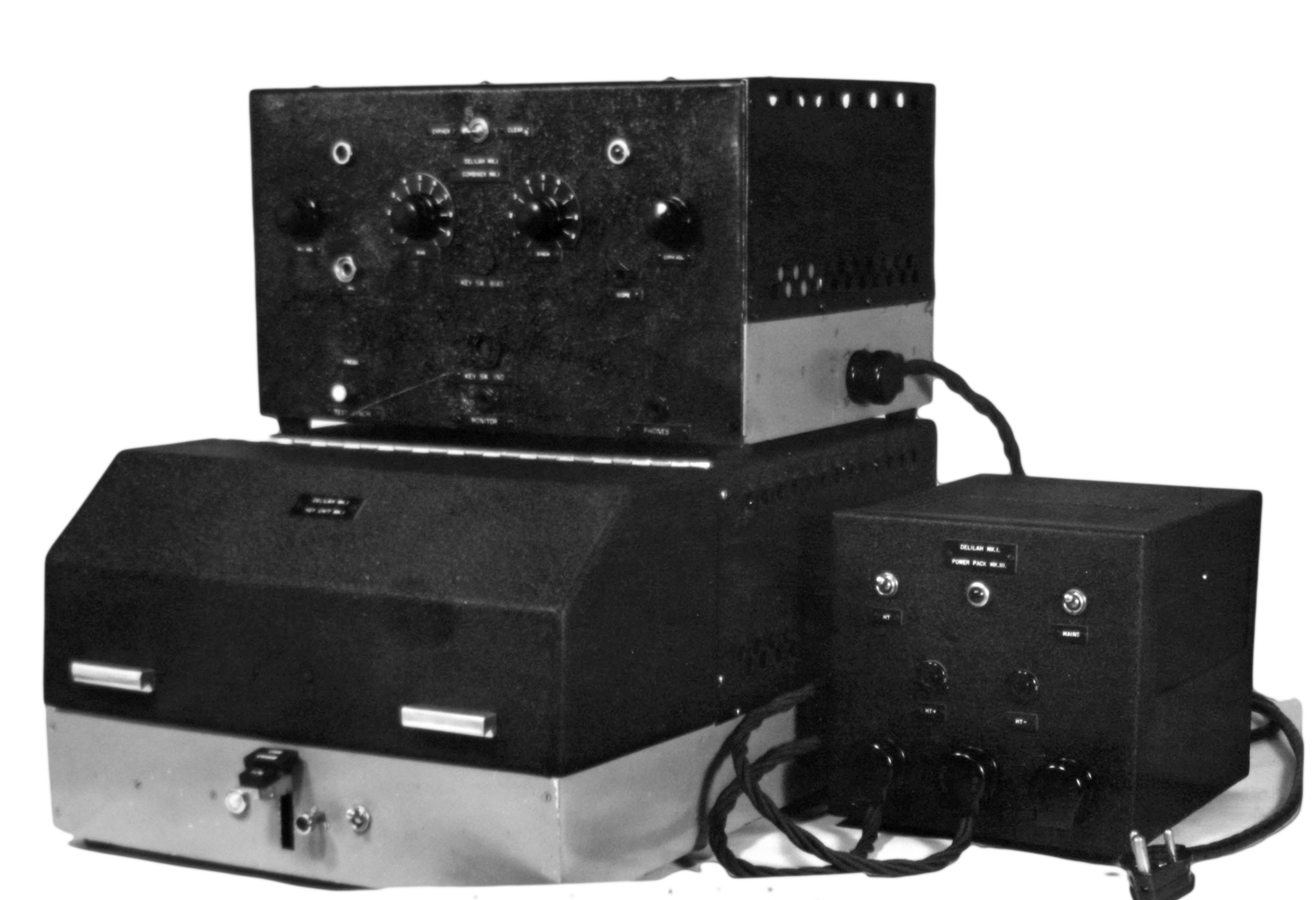 LINKS
This content is also available in / Questo contenuto è disponibile anche in : Italian